Magnets

Hanson Studio Images are available as decorative magnets.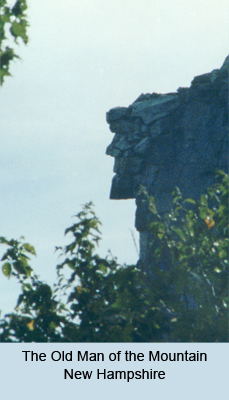 Magnet
Photo #1740 Old Man
of the Mountain Magnet
The magnets are 2 inches x 3 1/2 inches. Text is typically added to the magnets to indicate the town and/or state where the image was taken.
Magnets can also be customized for FREE to enhance their salability. For example, the name of your town can be added to the image of the moose, loon, or a local point of interest. Your store name and phone number can be added to the image of your choice. We can also create magnets using your logo or photograph.
Please click on any of the links to the left to see the photos that are available.

To order Magnets click on "Order Form" and print the form. Write the Photo Number and Name on the order form and put "Magnet" in the "size" column. Indicate the quantity of each magnet you would like. Calculate the total and send the order form with a check or money order to:

Hanson Studio
276 Pepere's Rd.
Charlestown, NH 03603
Phone/Fax: 603-826-5185
Magnets are $2.95 each retail with free shipping for Retail Customers.